Under Eye Microcurrent Patch Kit
SAY GOODBYE TO AGING: The anti aging power of Vitamin C is penetrated deeper into the skin than topical application alone. Reduce fine lines, wrinkles, under eye bags. Easy to use and apply to the skin for a relaxing anti ageing treatment.
SAY HELLO TO REJUVENATED SKIN: The dEpPatch micro current patches have been specially formulated to reduce the appearance of fine lines, wrinkles, crows feet, hyperpigmentation, dark spots, puffiness and melasma. Good for all skin types.
PROFESSIONAL QUALITY AT AN AFFORDABLE PRICE: Achieve spa level results from the comfort of your own home. Trusted by skincare professionals to lighten, tighten and brighten skin.
POWERFUL ALL NATURAL SERUMS: The kit includes a Vitamin C treatment serum and White Out dark spot face cream. Formulated with all natural ingredients, which work together to keep your skin looking radiant and youthful. No parabens or sulfates.
MADE IN THE USA: Made in the USA with only professional level materials.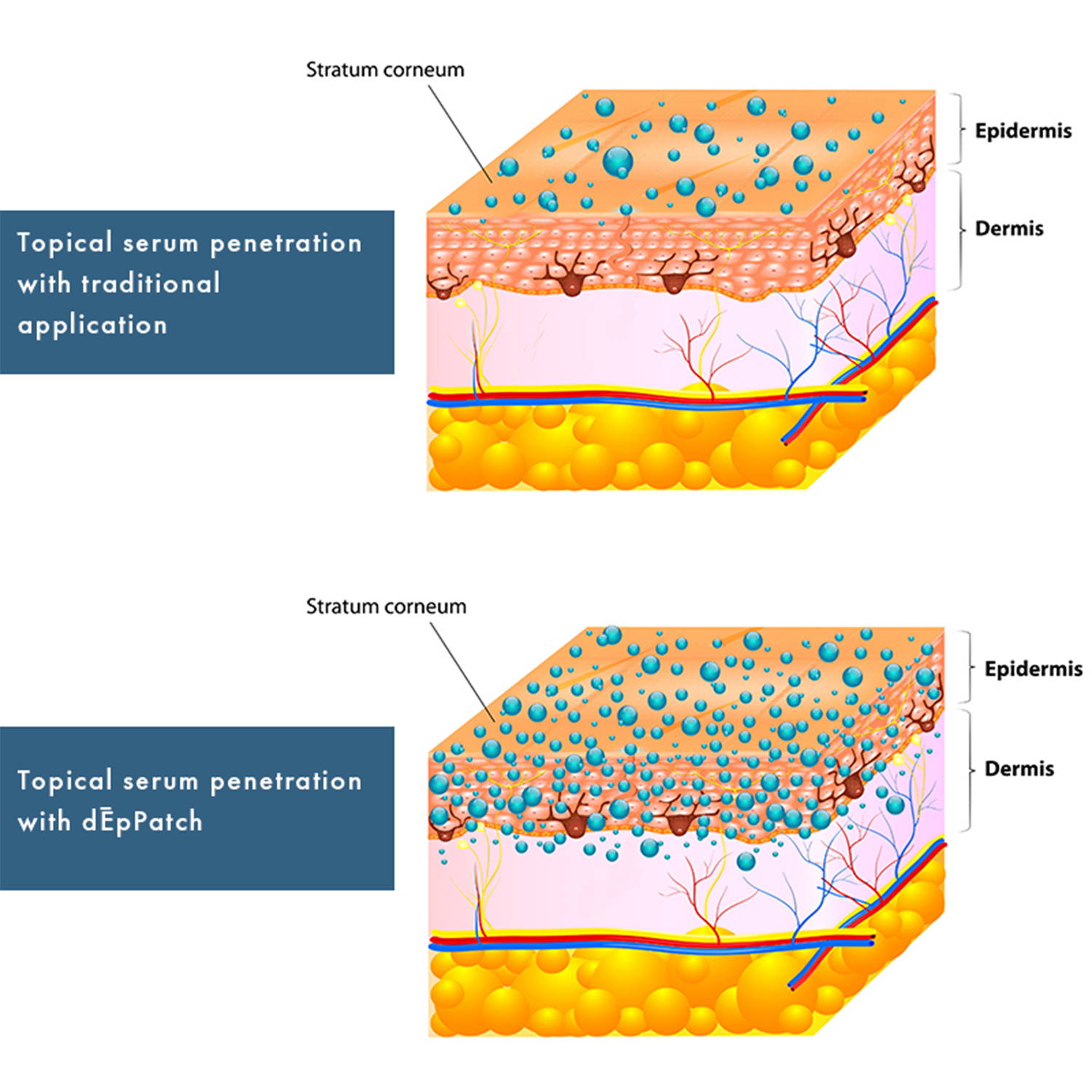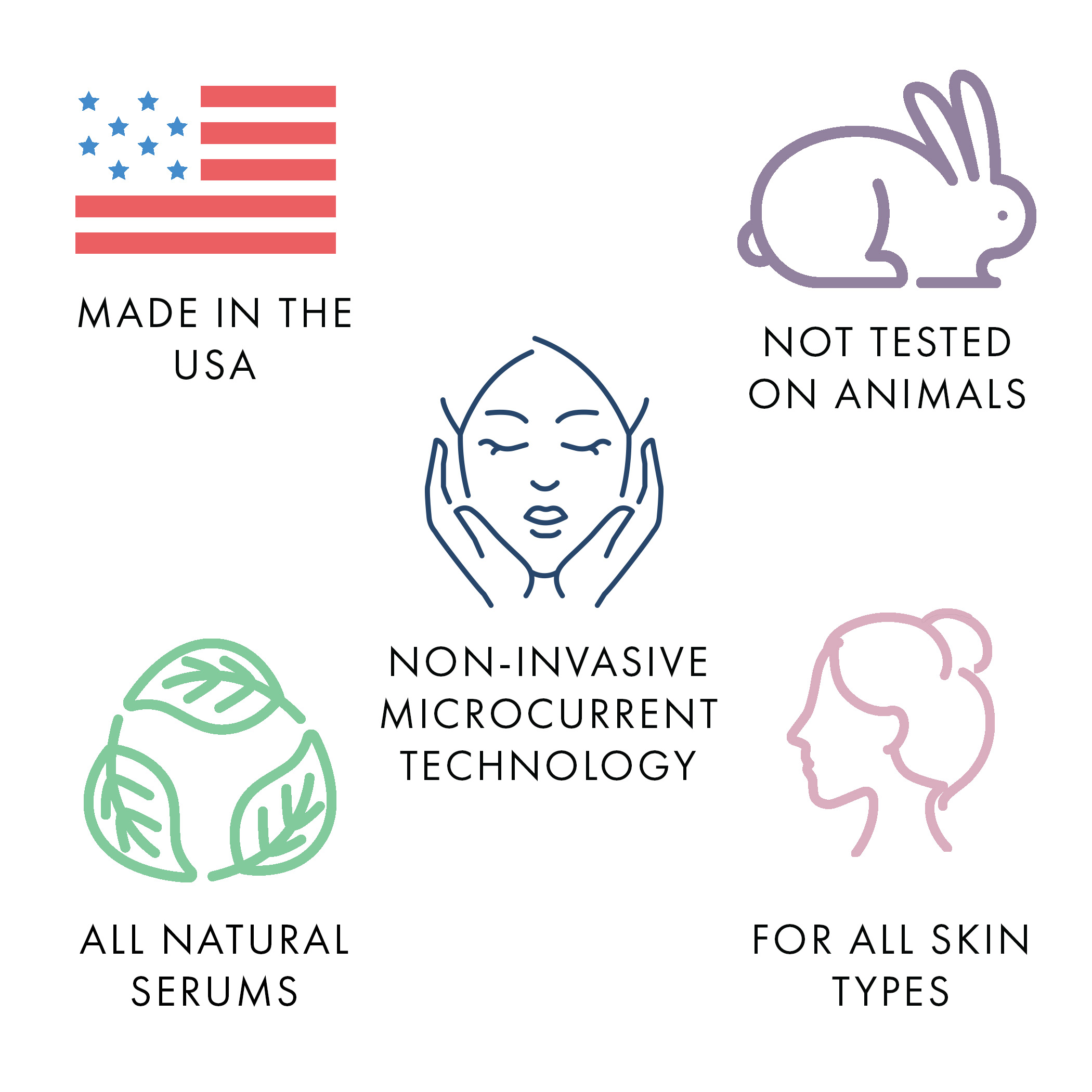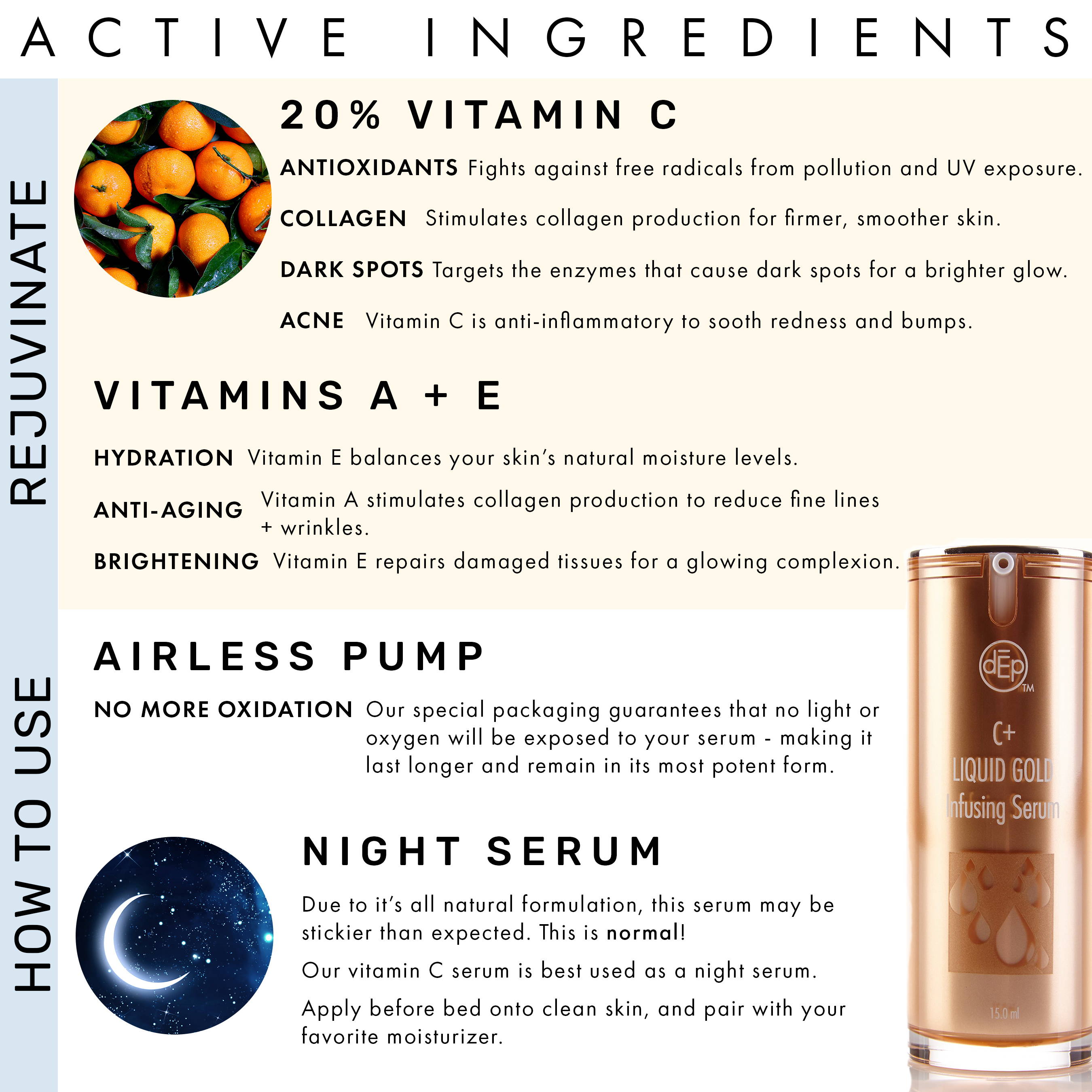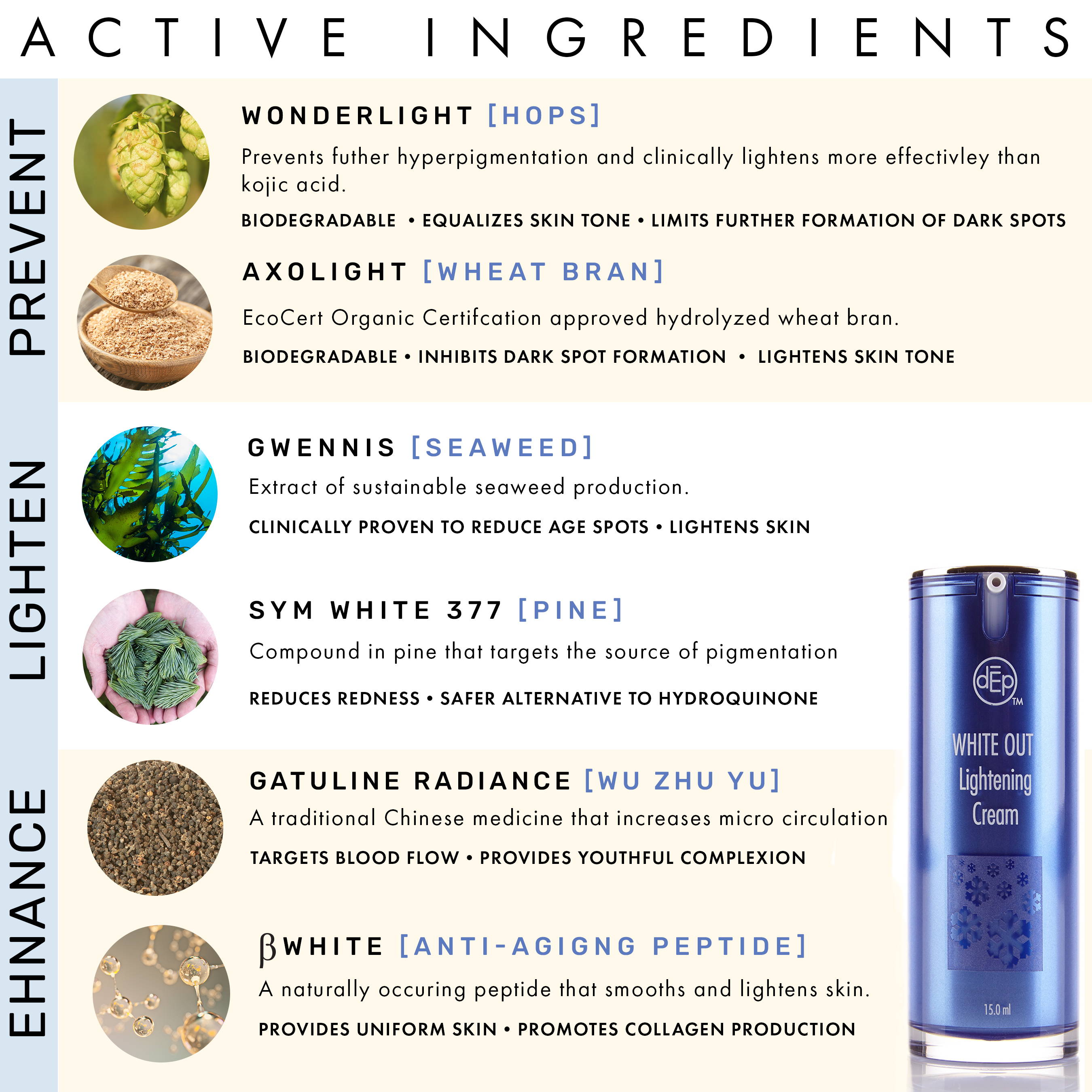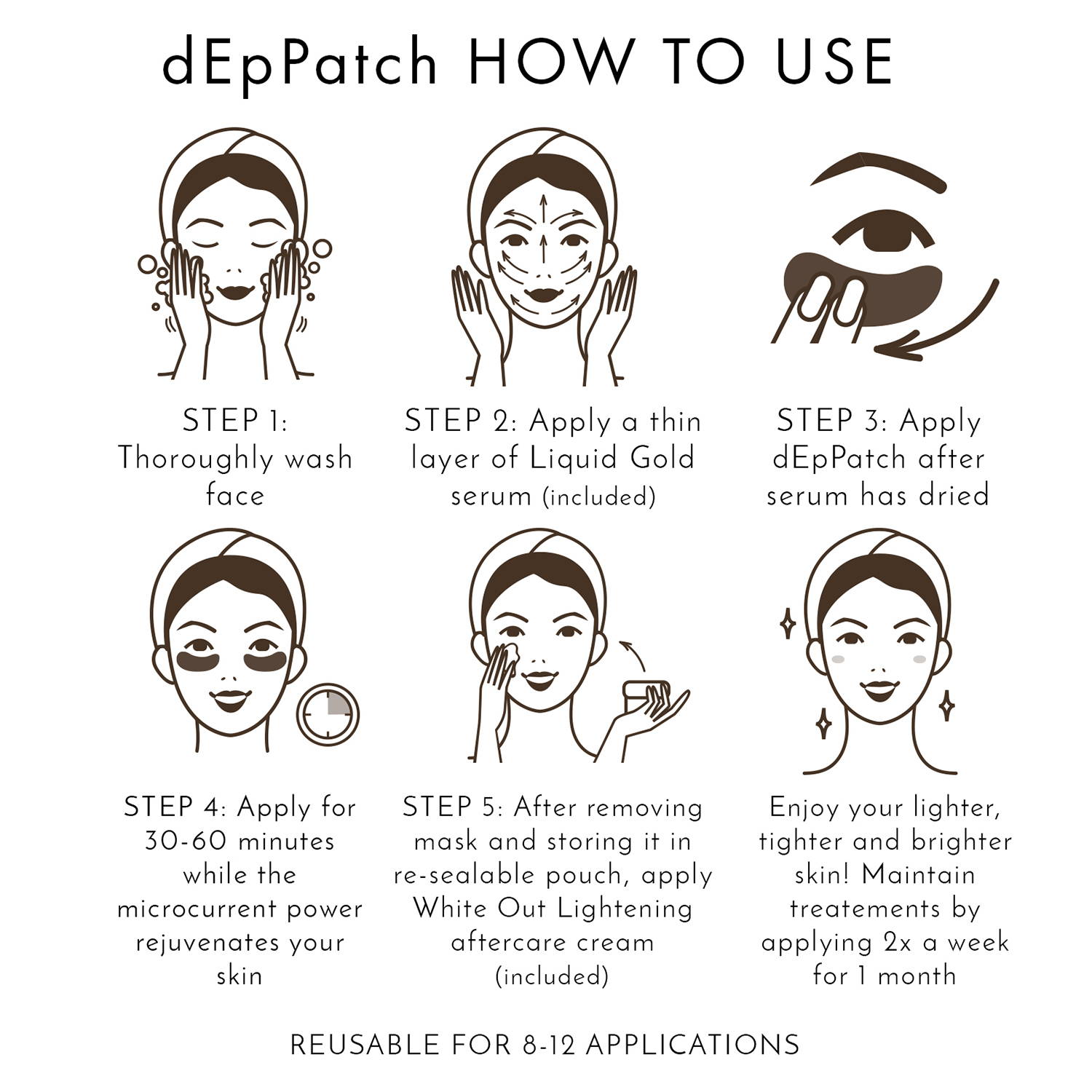 Customer Reviews
05/24/2018
Amazon Customer
I will be ordering this product again!!
Love this product, extremely unique, beautifully designed, the vitamin c and whitening serums are amazing! I have used 7 times and really am impressed with the micro current delivery system, it feels relaxing, very subtle and I can see a difference . The skin under/around my eyes is more hydrated/ brighter. Using the system helped with puffyness when I travelled and was sleep deprived. I will get at least 12 uses.